Certification Program
OpenKM Team
---
Why invest in training?
Properly trained professionals have a broader product understanding that allows them to leverage all that they learn in a structured training program to help them focus on what is important, avoid common pitfalls, and become more adept at resolving problems even spotting and avoiding them before they occur.
Training will help you achieve a greater return on your investment and begin realizing that return sooner. By substantially reducing time-to-proficiency, training will enable your organization to:
More information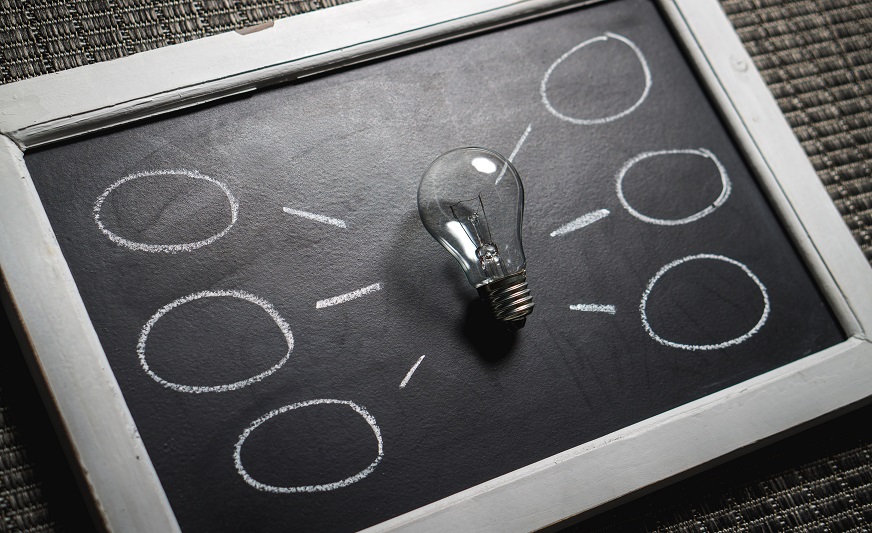 ---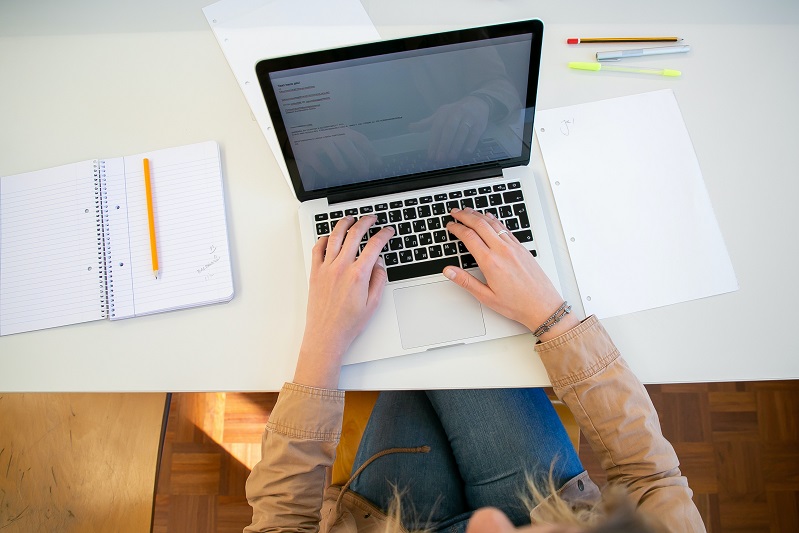 It combines training with the launching of the application.
The training is aimed at non-expert personnel in documentary management, such as Pre-Sales and After-Sales Consultants, Project Managers, Document Management Technicians, to acquire basic knowledge and theoretical concepts of document management on:
The design and implementation of a document management system.
The parts that make up a document management system.
Its application and management on the OpenKM platform.
More information
---
Courses
Categories
Certifications
Free courses
---